Electric & Hybrid Vehicle Technology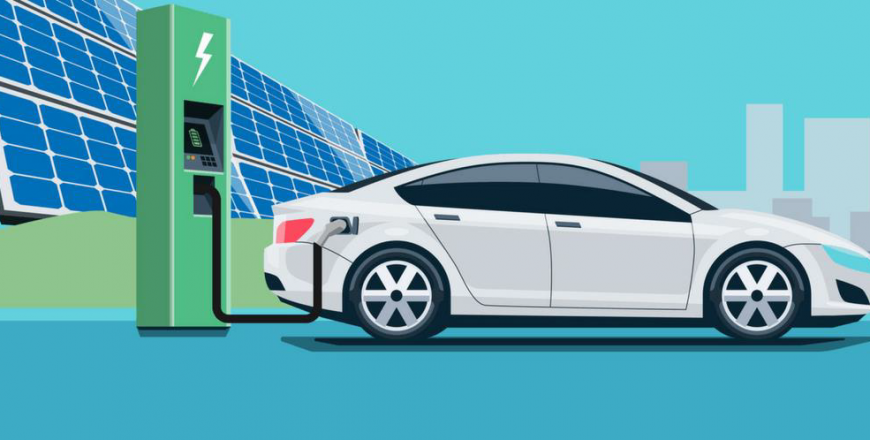 Why Electric Cars Are The Next Big Thing
As the world shifts away from fossil fuels and other nonrenewable resources, the focus on more sustainable products becomes stronger. Electric vehicles provide a way for humans to maintain transportation needs while producing cleaner-burning energy and reducing pollution.
For a long time, Tesla was your only option for all-electric vehicles, but now technology has caught up to even storied car manufacturers like BMW and Chevrolet. These car manufacturers recognize the long term potential of all-electric, plug-in cars. They are pursuing this option as an alternative to standard engines and even plug-in hybrid vehicles.
The mileage still isn't on par with gas or hybrid engines, but it's catching up. These cars go farther on a single charge than they ever have. In the future, we may find electric motors in SUVs and trucks, not just tiny vehicles, and the fossil-fuel driven engine could be history.
Learn About Electric Cars
​From the Chevy Bolt EV to the Nissan Leaf, electric cars have reached the mainstream. You can learn the basics of engineering for electric vehicles through courses from MIT in partnership with leaders in the field. You'll be able to take courses on your own schedule.
Module 1: How does an EV work?
2
Comparing ICE and Electric Vehicles
3
Sizing of the EV power Train
Module 2: Battery Technology for EVs
3
Materials Inside a Battery
4
DC Converters For Electric Cars Part 1
5
DC Converters For Electric Cars Part 2
Module 3. Charging Technology of EVs
Module 4. Future Trends In Electric Cars
1
Future Trends in Electric Cars
4
Charging EVs From Renewables
This course will be live from 1st July 2021
Be the first to add a review.
Please,
login
to leave a review