AutoCAD 3D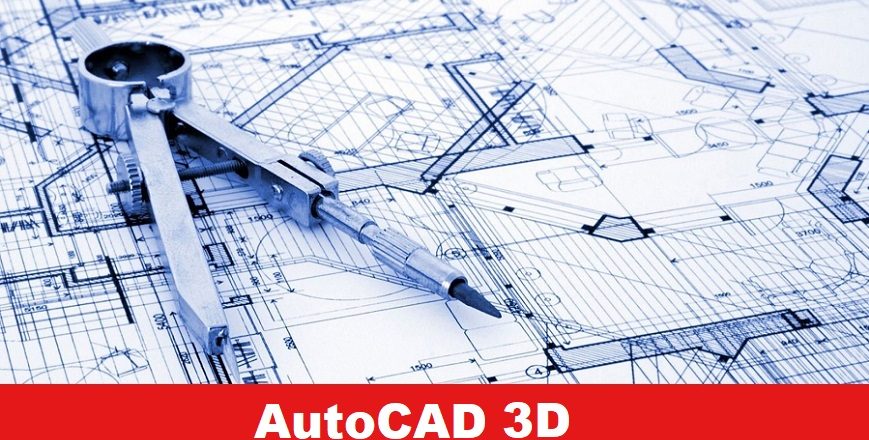 Our Features:
Learn  3d modeling.
Get trained on Industrial Drawings.
Drawings for practice.
Learn How to download students version from Autodesk.
Placement Support from MIT
Learn from Autodesk Authorised Training Centre..
Who is the target audience?
Learning AutoCAD as a complete beginner is very intimidating. There are a lot of tutorials, documentation and advice already out but how do you start and proceed with learning AutoCAD is unclear. You get pulled into many different directions and end up confused and overwhelmed.
I have spent a lot of time deconstructing what it takes to learn AutoCAD from scratch. What it is that you should focus on first and what you should avoid until later.
Isometric Drawing
Basic 3D Modeling
Advance 3D Modeling
2
Material & Photo Rendering
This is not Internship course
Be the first to add a review.
Please,
login
to leave a review